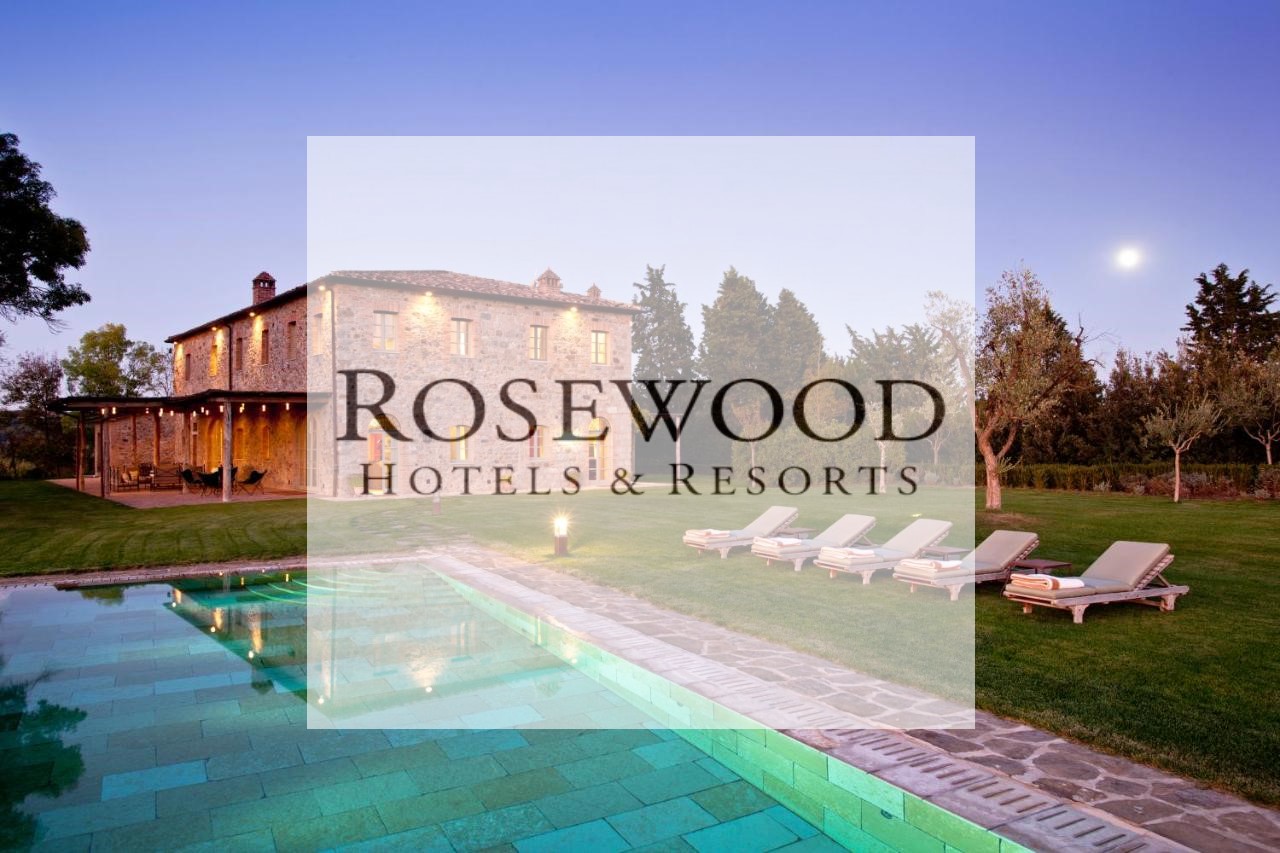 Esplorare:
Rosewood Castiglion del Bosco è un resort italiano bucolico situato a Montalcino, in Toscana. Fondato da Massimo e Chiara Ferragamo, il resort è inserito in una delle tenute più antiche e meglio conservate d'Italia e si trova nel cuore della Val d'Orcia, patrimonio mondiale dell'UNESCO.

Rosewood Hotels and Resorts gestisce una collezione distintiva di 28 hotel e resort iconici in 16 paesi in tutto il mondo. Guidata dalla nostra filosofia A Sense of Place®, ogni struttura offre lusso in stile residenziale, un servizio intuitivo e un carattere distinto ispirato dalla cultura, dalla storia, dalla geografia e dalla comunità del suo luogo.
Immaginare:
Stiamo reclutando per una posizione di Guest Relations Trainee per entrare a far parte del team di Rosewood Castiglion del Bosco per la stagione 2022.
In qualità di Guest Relations Trainee, sarai formato e nominato per lo svolgimento di attività e operazioni quotidiane per garantire il massimo livello di eccellenza nelle suite, nelle ville e in tutte le aree pubbliche degli ospiti.

Questo ruolo richiede un livello eccezionale di attenzione ai dettagli, forte italiano e inglese scritto e parlato ed eccellenti capacità organizzative. Avrai la possibilità di vivere e respirare la nostra cultura dell'essere intuitivi, coinvolgenti e raffinati. È così che puoi fare la differenza nell'esperienza dei nostri Associati, dei nostri ospiti e nella nostra comunità.
Relationship Hospitality
We believe that true hospitality springs from the nurturing and building of strong and lasting relationships with fellow associates, guests, partners, and the communities. We do this by recognizing and valuing each other on a personal level, understanding individuality and respecting differences. We recognize our guests' individual needs, engage them with warm and genuine service, delivered with passion and dedication on a day-by-day basis.
Job Description
Essential duties and responsibilities
Overviewing on front and back office activities and daily operational skills within a luxury Hotel environment.
Maintaining complete knowledge of and comply with Rosewood high standards of service and hospitality, departmental policies, and service procedures.
Exhibit a friendly, caring, and courteous manner when dealing with guests, staff, and fellow employees.
Requisiti di lavoro:
Italiano e inglese scritto e parlato forte.
Ottime capacità organizzative.
Orientato ai dettagli.
Capacità di lavorare efficacemente come parte di un team.
Garantire la privacy e la sicurezza degli ospiti e dei dipendenti rispettando le informazioni riservate.
Elevato livello di attenzione ai dettagli e modi raffinati con eccezionali capacità di comunicazione.
Modella la cultura, la visione, la missione e i valori fondamentali dell'azienda in ogni momento.
Far parte del team di Rosewood significa che sono disponibili opportunità di apprendimento e sviluppo e poiché l'hotel è una parte fondamentale dei piani di espansione globale di Rosewood, questo ruolo potrebbe essere un trampolino di lancio per entusiasmanti opportunità di carriera internazionale.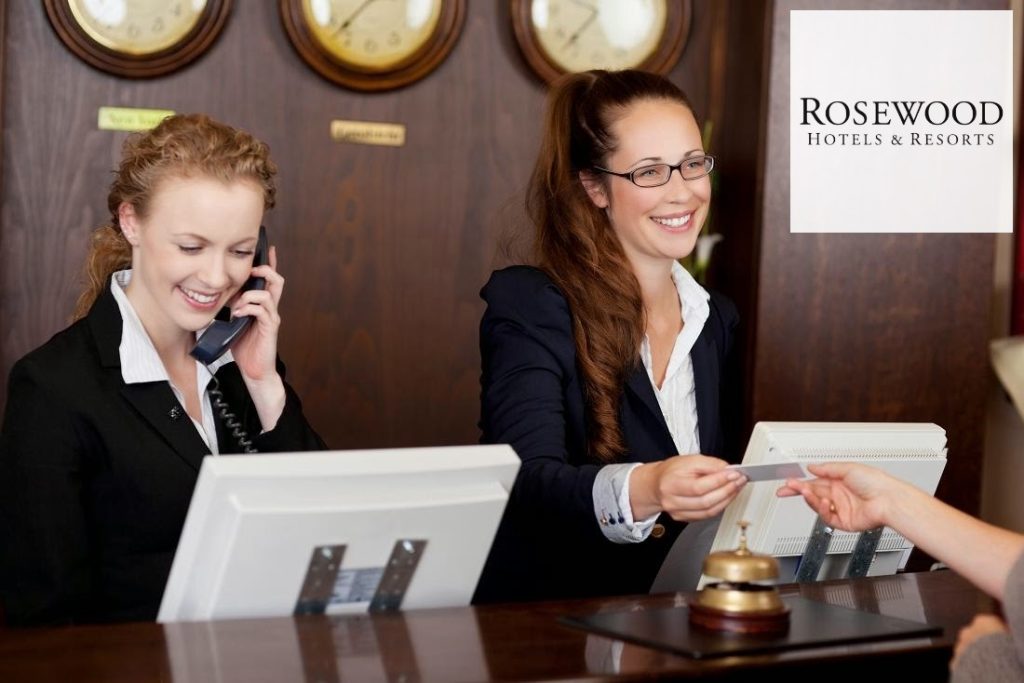 Fonte: Indeed | Immagine: Vida de Turista / Booking